【
#介绍信#
导语】简历如同是产品的广告和说明书,是求职者给招聘单位发的第一份简要介绍。下面是由
©
无忧考网为大家整理的英语介绍信格式范文,希望对大家有帮助。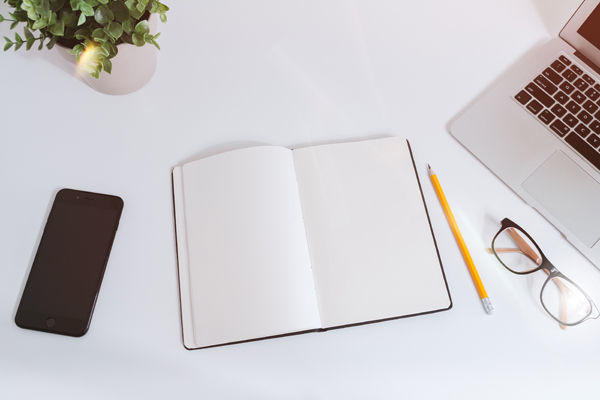 【篇一】英语介绍信格式范文
  192 Singapore Road,
  Oct. 10,1999
  Dear Mr. Lee,
  As I am leaving for New York immediately to pursue higher education, I shall be very grateful for a letter of introduction to your brother The-Sheng who, I u nderstand, is now studying at Columbia University. I like very much to make the acquaintance of him who, I understand, has sojourned in the United States for qu ite a number of years and knows that country very well. I am sure I shall benefi t immensely by his advice and guidance when I arrive at that American city, whic h is entirely strange to me .I plan to study at Columbia University during the f irst year of my stay in the United States and hope to approach your brother for detailed information regarding the entrance requirements of that institution if I can have the pleasure of meeting him.
  With kind regards,
  Yours sincerely,
  Y.Chow
【篇二】英语介绍信格式范文
  Dear Mr. Johnson,
  I take great pleasure in introducing Mary Brown one of my classmates and best friends to you. She is going to pursue her education as a postgraduate in your university after her graduation here. She and I had lived and studied together for four years. No friend deserves so much love and respect as she does. Now that we have finished our study here we had to part with each other.
  Will you please give her some guidance in regard to the entrance examination? Any information you can provide, as well as your introduction for him to meet the future tutor shall be appreciated very much.
  Yours truly,
  Emma
【篇三】英语介绍信格式范文
  Dear Sir/Madam:
  Your advertisement for a Network Maintenance Engineer in the April 10 Student Daily interested me bacause the position that you described sounds exactly like the kind of job I am seeking.
  According to the advertisement ,your position requires top university,Bachelor or above in Computer Science or equivalent field and proficient in Windows NT4.0 and LINUX System. I feel that I am competent to meet the requirements. I will be graduating from Graduate School of Tsinghua University this year with a M.S. degree . My studies have included courses in computer control and management and I designed a control simulation system developed with Microsoft Visual InterDev and SQL Server.
  During my education, I have grasped the principals of my major and skills of practice. Not only have I passed CET-6, but more important I can communicate with others freely in English. My ability to write and speak English is out of question.
  I would appreciate your time in reviewing my enclosed resume and if there is any additional information you require, please contact me.I would welcome an opportunity to meet with you for a personal interview.
  With many thanks,