【#日记# 导语】每年1月1日,标志着新一年的到来,人们习惯将这一天称为"元旦",俗称"公历年"、"阳历年"或"新历年"。以下是©无忧考网为大家精心整理的内容,欢迎大家阅读。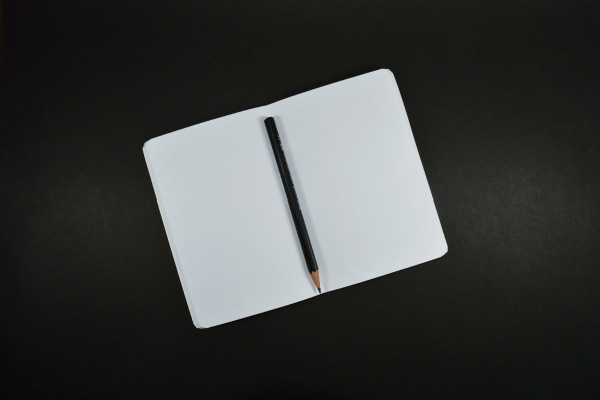 1.小学生元旦英语日记
  My First Day of New Year At the first day of New Year, I was so excited that I got up very early in the morning. But Mother was earlier than me, and she had gotten the breakfast ready. Dumplings, thats my favourite. After the wonderful breakfast, I left home with my parents to visit our relatives.
  On the way, I said "Happy New Year" to everyone that I met and they all said that back to me. Everyone is happy and friendly. In my relatives house, they prepared many sweets and snacks for visitors. They are all very delicious.
  The more exciting thing was that I got some money from my relatives. I had a fine day in my relatives family. My first day of New Year was very happy. It was a good start, and I would try my best to make this happiness last for the whole year.

2.小学生元旦英语日记
  New Years Day is one of important days for many people in the word during the year.Most people spend the New YearsDay in hotels.January 1st is considered as the New Years Day.most companies,shops,school,and government offices are closed during that time.
  People prepare for New Years Dayfrom late December.Firt,people spend a few days to clean their houses completely.Some families then put up some new painting from November to be sent in January.
  The New Years meal is also prepared from the end of December.During the New Years Day,people usually do not cook and relax at home. On New Years Eve,it is common to have a bag dinner with family members or friends at home or in hotels and hear bells which informs us of the coming New Year.On New Years Day,people fiest greet each other.
  Some people wear new coats and visit temples to pray for happiness and health theoughout the New Year.Children are busy with getting the gifts from their parents and relatives.

3.小学生元旦英语日记
  Spring Festival is the most important festival in China .It's to celebrate the lunar calendar's new year .In the evening before the Spring Festival ,families get together and have a big meal .In many places people like to set off firecrackers .Dumplings are the most traditional food .Children like the festival very much ,because they can have delicious food and wear new clothes .They can also get some money from their parents. This money is given to children for good luck . People put New Year scrolls on the wall for good fortune .
  The Spring Festival lasts about 15 days long .People visit relatives and friends with the words "Have all your wishes ". People enjoy the Spring Festival ,during this time they can have a good rest .

4.小学生元旦英语日记
  New Year arrived, everyone has his own wish, the wish of some men are draw water with a sieve, yet some people wish is true to realize, I also have a wish, that is to be a teacher.
  Every time, when we see our class teacher zhu is our dedication to correcting our homework, when the class teacher for we run out of breath, when the teacher took pains to us let us learn well, so it is my wish was born.
  If I am a teacher, I will strictly ask my classmates to know that this is for their future, and let them know that yan is love, and pine is the reason of harm. And let the students unite together, speak boldly, do not know to ask.
  I want to study hard and hope to be a good teacher when I grow up.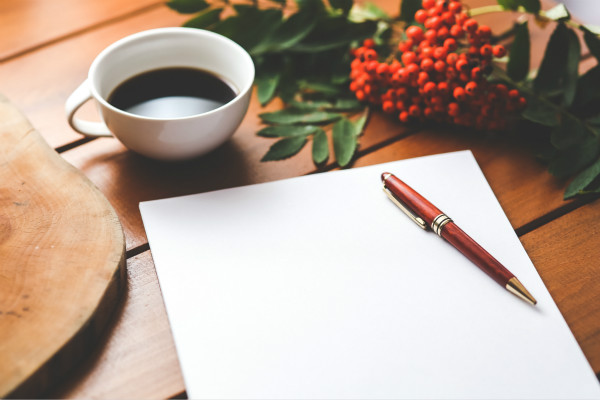 5.小学生元旦英语日记
  Today is our annual New Year's gala!
  Today we ushered in the annual New Year's gala. This year's party with "innovation, sun" as the theme, we hope to play, not only to let everyone get fully relaxed, joyful, also can let everybody's comprehensive practical ability was improved.
  This day, we with colorful clothes, we are singing and dancing on the stage, we smile like a flower blooming brilliant, the next New Year's gala wonderful, there will be a hit after another beautiful song, funny laugh crosstalk, sketch, increase of fun games and a variety of performance... I believe that will bring you endless joy. Today, even in earth and we celebrate this lively, colorful, singing and dancing on New Year's gala. Today we revel, along with the wind and the trees and flowers dancing together... Elegant and beautiful song coming from more than ten miles away. On this day, we played all kinds of games, happy like each happy birds.
  Finally I wish you have a good time, the first New Year's gala can get a great success!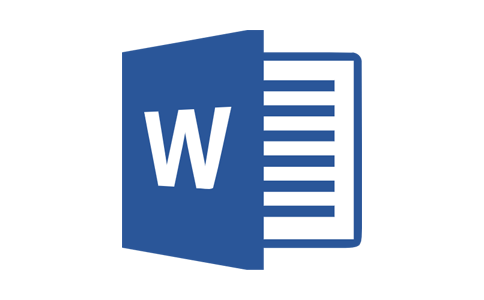 小学生元旦英语日记五篇.doc
下载Word文档到电脑,方便收藏和打印[全文共2810字]
编辑推荐: