雅思网发布2018年11月10日雅思机经真题回忆,更多2018年11月10日雅思机经真题回忆相关信息请访问无忧考网雅思考试(IELTS)频道。
【导语】为了方便大家的学习,顺利通过雅思考试,无忧考网为大家精心整理了2018年11月10日雅思机经真题回忆,供大家参考!无忧考网将为大家发布最新、最专业的雅思考试机经及解析,欢迎参考阅读。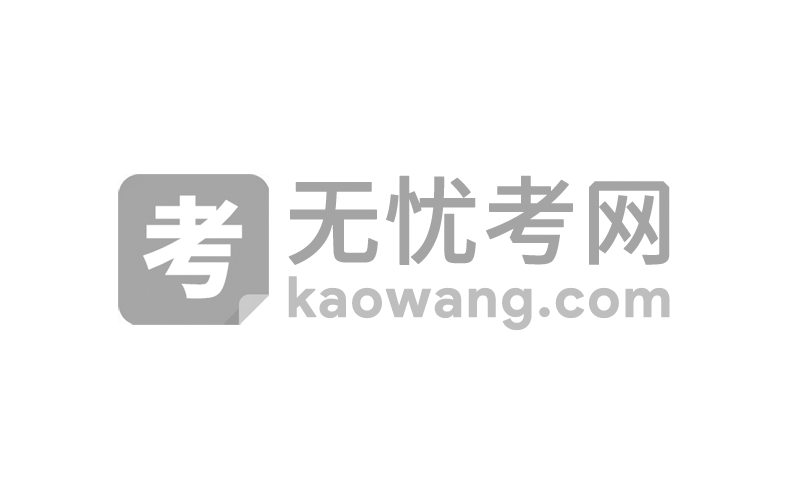 【听力】
  Listening 听力部分
  一、考试概况:
  本次考试选填比1:1。S1是10道正常难度的填空题,出现了四道基本功,词汇基本都是听力高频词。
  S2 为单选加地图题,词汇难度增加,很容易造成漏听和不理解,建议扩展词汇量,且做听抄。S3 为新题,据同学反映难度较大,回忆还不完整,会继续更新。S4 难度适中,但是要注意单词拼写。
  二、具体内容分析:
  Section 1
  场景:Wilson Printer company印刷酒店手册
  题型:填空
  参考答案:
  1-10)completion
  1. Name of the hotel : Central Hotel
  2. address in the card / label need to be amplified (enlarged)
  3. the pool need to be moved
  4. it has a good view
  5. the lounge should be changed to reception(官方变动以上两空交替出题)
  6.Spanish is now being translated (Chinese need to ask supervisor), German not required at moment, and Japanese.)
  7. prices has been printed in red color(官方变动以上两空交替出题)
  8. it will arrive before July
  9. manager's name: Cliffton
  10. telephone number: 093036602
  Section 2
  场景:图书馆扩建
  题型:单选+匹配
  参考答案:
  11-15) Multiple Choice
  11. Why XXX didn't attend today?
  A. She's not very well
  B. David is the manage director now
  C. 暂缺
  12. Disadvantage of new library?
  A. expensive ticket
  B. lack of publicity
  C. inconvenient time
  13. What did the man said about theft at library?
  A. building facility was destroyed
  B. a large number of items were stolen
  C. theft already had preparation and plans
  14. Why they want to expand the library?
  A. it has no renovation since it was founded
  B. it needs to double the number of computers
  C. need to increase number of visiting people
  15. The investment of library will be deployed to?
  A. extra staff recruit
  B. computer
  C. lighting
  16-20)Map Matching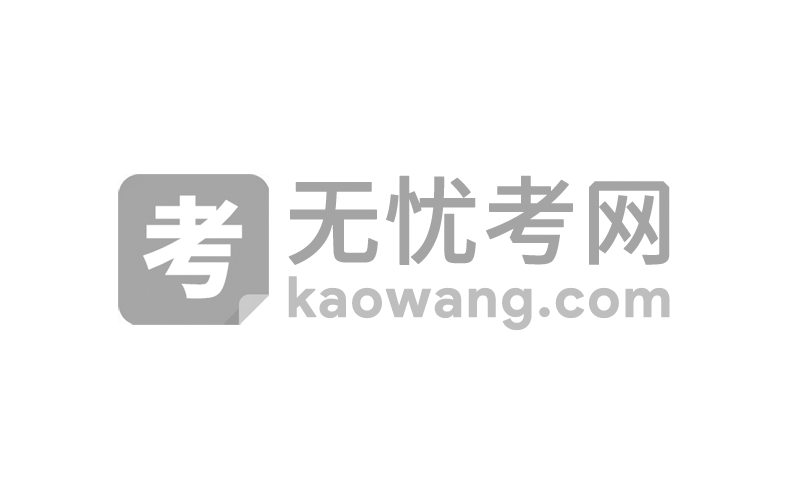 16.child room-C
  17. committee room-E
  18. café-B
  19. academic room-H
  20. multimedia room-G
  Section 3
  场景:两个同学和老师讨论"牛仔裤的发展"的演讲课题
  题型:单选+匹配
  参考答案:
  21-26)Multiple Choices
  21. made in France
  22. original pair of jeans
  23. historical context
  24. pocket attached
  25. 缺失
  26. always in trend/fashion
  27-30)Matching
  27. History-future growth
  28. Variety-practical use
  29. Manufacture-visual illustrations
  30. Marketing-global aspects
  Section 4
  场景:爱尔兰导演伯格曼
  题型:填空
  参考答案:
  31. when compared to painting or music, movie lack of depth.
  画画与音乐比起来,电影缺乏深度
  32. impose negative: emotions on some audience
  表现消极:情绪影响某些人
  33. rely too much on the: famous actors
  太依赖明星
  34. applying techniques of light to cause positive effect
  运用光技术得到积极结果
  35. when compared to character, modern films pay much more attention onwords.
  与角色相比,现代电影更注重台词
  36. people will understand the purpose of director through plots:
  人们通过情节理解导演的用意
  37. 这个导演的电影更像XX and myth(神话)
  38. films which are full dreams connecting to journeys will inspire the audience 与旅行结合的充满梦想的电影将激励观众
  39. al lhis works have a underline family relationship
  这个导演的所有作品都强调家庭关系
  40. people will lean to accept all the life offers.
  人们将倾向于接受所有生活的赠予
  【口语】
 一、考试概述:以下为9-12月高频题,请考生扎实准备。
  Part 1:考频 15
  1
  Work or studies
  2
  Accommodation
  3
  Cities
  4
  Hometown
  5
  Holiday
  6
  Shoes
  7
  Weather
  8
  Music
  9
  Cooking
  10
  Plants
  11
  Sports
  12
  Rainy days
  13
  Park/garden
  14
  Foreign food
  15
  Movies
  Part 2:考频 15
  1
  想学的外语
  2
  有趣的地方
  3
  好法律
  4
  最近读的书
  5
  美丽的城市
  6
  有趣的动物
  7
  安静的地方
  8
  开心经历
  9
  有趣的地方
  10
  常用网站
  11
  特定场合穿的衣服
  12
  最喜欢的歌
  13
  建筑
  14
  乘坐公交工具旅行
  15
  上网搜信息
  二、具体题目分析
  Describe one of your favorite songs.
  You should say:
  what the song is about
  when you listened to this song for the first time
  how often you listen to this song
  and explain why you like this song so much
  I'd like to talk about a beautiful song called the Balloon from Jay Chou, one of the famous pop singers in China.
  As a very typical pop song, the Balloon talks about a romantic story happens between a young couple who live in a city in France.
  I remember that I listened to the song right after it was released in the summer of 2016. As a huge fan of the singer Jay Chou, I bought that newest album and downloaded it into my mobile without any hesitation. After listening to every single track in the album, I found the Balloon was absolutely the most impressive one with a fairly catchy melody and decent lyrics.
  During that period of time, I often played the song at home or in the office, sometimes I even replayed it for the whole afternoon just because it seemed that everyone around me thought the lovely rhythm of the song would bring him or her a good mood. By the way, it could also remind me of the old, sweet days I had back in Australia.
  However, recently I seldom listen to this song simply because Jay Chou has published some new hits in this January and they are of high quality as well.
  As for the reason why I like the Balloon so much, I believe it's mainly because it's one of the best hits of Jay Chou in recent years and it proves that he's still an excellent singer. You know, before the advent of the song, numerous people started to criticize him for not being as creative as he was. But I do believe he will actually come back with better works in the near future.
  【阅读】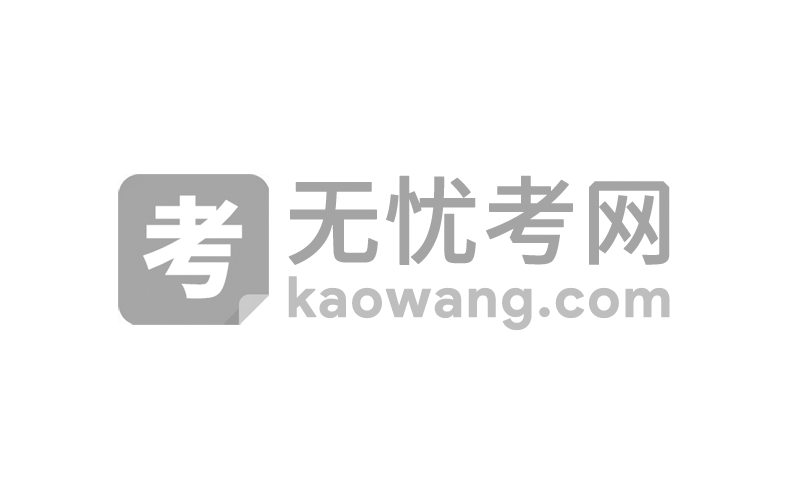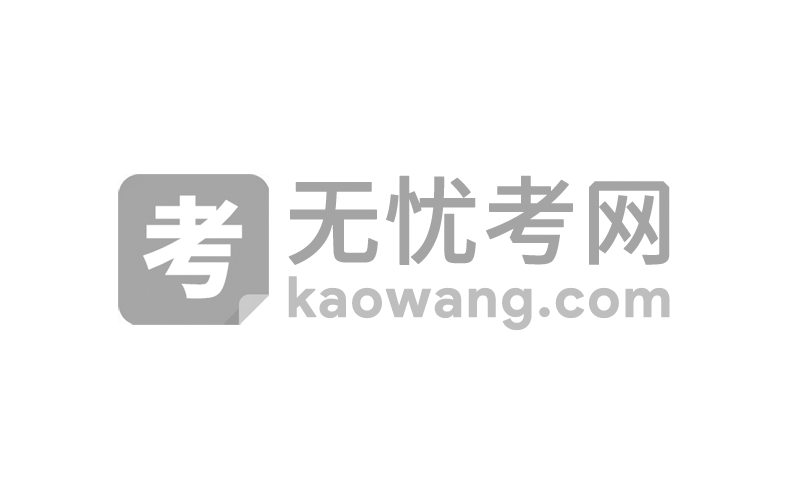 【写作】
  Writing 写作部分
  TASK 1
  题型:表格图
  写作主题:比较6个国家三年的汽车数量
  写作要点:表格题自带的难点在于数据繁多,所以,合理的对数据进行分组、归类是应对表格题时需要着重思考的部分。数据分组可以参考如极值,趋势,是否有数字零等进行归类。同时,本题的难点还在于,图表为动态表格,涉及时间的跨度,因而需要对时态有很好的把握。如果三个时间段都为过去时间点,那么内容描述中所涉及的动词要相应的变为过去式的形式。其次,该表格图内容是关于汽车数量的变化,所以要注意数量的单位是千或万,如果用阿拉伯数字,请审清并补全零的个数。
  TASK 2
  Many employers think that the social skills are as important as good qualifications for employing people. Do you agree or disagree?
  题目分析:
  题目类型:社会类
  提问方式:同意与否类
  Employers these days require applicants to possess comprehensive capabilities, including not only specialized knowledge but also social skills facilitating interaction and communication. Although this seems to be a high expectation, becoming an all-round person not only benefits the individual oneself but the companies as well.
  On the one hand, qualification is a stepping stone for a person to his or her dreamed career, while social skill is essential for individual's growth within the working environment. Qualifications, the attributes gained from the talents, educations, and accumulated experiences, decide whether or not an individual could be competent enough for a certain position or a field of work; at the meantime, excellent social skills, enable the person to become compatible and fitted within the team and the company. For example, to become a successful architect, in addition to the one's professional understandings about the physics of force in constructions---the basic skills to accomplish job requirements, well-developed social abilities such as interacting and cooperating with colleagues could help the person to learn, to acquire inspirations, and eventually to grow up. Therefore, both skills are significant in terms of personal development.
  On the other hand, employees equipped with both professional and interpersonal skills are valuable assets to organizations. Specifically, the qualified applicants contributing their knowledge and experience to the jobs would help the employers develop the business. Simultaneously, sociable workers resemble lubricant, which could smooth and strengthen the organizational connections and communications. Definitely, it is advantageous for companies to recruit employees who are capable of tackling the job tasks and interacting effectively with others.
  Admittedly, there exists some limited positions where knowledge and profession are being more emphasized. However, encountering the fiercer social competition today, those who are only skilled at specialized field may find it rather difficult to establish a foothold in a company, not to mention in the wider society; instead, sophisticated people are more competitive in job hunting and promotion. Meanwhile, the organizations could take advantages of bringing in integrated talents in order to become stronger when competing with the peers.
  (340 words)