雅思网发布2018年12月8日雅思机经真题回忆,更多2018年12月8日雅思机经真题回忆相关信息请访问无忧考网雅思考试(IELTS)频道。
【导语】为了方便大家的学习,下面是无忧考网整理发布的2018年12月8日雅思机经真题回忆,欢迎阅读参考!更多相关讯息请关注无忧考网!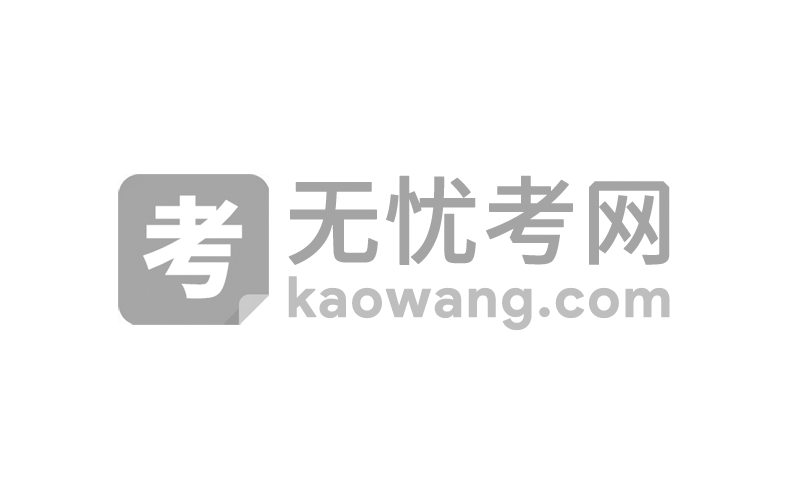 【听力】
  一、考试概况:
  本次考试选填比1:1。S1的匹配题按照顺序原则,不难排除干扰项,填空出现了姓名、日期和地址三道基本功,其他词均在高频范围内。S2 虽为新题,但场景词汇难度不高,也在高频词范围内。S3题型场景简单,单词均出自高频词。S4语速适中,提示词明显,生词易懂,考察的名词均出自高频词,注意日期大写和单词的单复数。
  二、具体题目分析
  Section 1
  场景:一位男士咨询烹饪课程,咨询询问了一些个人信息
  题型:填空+匹配
  参考答案:
  1-5)matching
  A. Thai Cookery 泰国菜
  B. Italian cookery 意大利菜
  C. French cookery 法国菜
  D. All three 全部
  1. Full registration for – B
  2. Available in the evening – D
  3. For beginners - A
  4. Have a discount – C
  5. Tutor from the same country – C
  (The man would choose the teacher from Britain who has the same nationality with him. French cuisine teacher is from France while Italian and Thai cuisine teachers seems to be from Britain)
  6-10)completion
  6. His name: Furness
  7. Date: 16 October 1987
  8. Address: River Avenue
  9. How to contact: leave a message
  10. Pay by cash
  (not credit card, just ask if there is any discount by credit card)
  【口语】
  一、考试概述:以下为9-12月高频题,请考生扎实准备。
  Part 1:考频 15
  1
  Work or studies
  2
  Accommodation
  3
  Cities
  4
  Hometown
  5
  Holiday
  6
  Shoes
  7
  Weather
  8
  Music
  9
  Cooking
  10
  Plants
  11
  Sports
  12
  Rainy days
  13
  Park/garden
  14
  Foreign food
  15
  Movies
  Part 2:考频 15
  1
  想学的外语
  2
  有趣的地方
  3
  好法律
  4
  最近读的书
  5
  美丽的城市
  6
  有趣的动物
  7
  安静的地方
  8
  开心经历
  9
  有趣的地方
  10
  常用网站
  11
  特定场合穿的衣服
  12
  最喜欢的歌
  13
  建筑
  14
  乘坐公交工具旅行
  15
  上网搜信息
  二、具体题目分析
  Describe a trip that you plan to go on soon/in the near future
  You should say:
  Where do you want to go
  Who would you like to go with
  What would you do there
  And explain why you would like to go there
  Well, I would like to describe a place that I want to go in the future,
that will be the Bumbum island in Malaysia. This place, I think you may not very
familiar with, it's not like world famous, But you know what, it is a
must-goattraction in Malaysia.
  One amazing thing about the Bumbum island is that some people who went
there before said the view there is just out of this world. So, hm...if
possible, I would like to go there with my family maybe next year,by taking the
plane of course, because it's not that pricey for the ticket to go there.I,m
thinking maybe during one of the holidays like the National Day Holiday, because
everyone in China gets 7 days off. So I could take the advantage of that period
of time
  Talking about what I would do there, you know, there's one thing Iwould
definitely do, which is taking the helicopter, and going on a panoramatour of
the island. I know this because one of my friends who has been therebefore and
posted like tons of photos on social media. When I saw those photos,the
awesomeness really took my breath away. You know even saw those photos I got
goose bumps all over me. The water, the sky, the bush and the cottage,everything
is just spectacularly beautiful, and indescribably amazing.
  So, I would like to go there in the near future and I believe I would have
an amazing time. Thank you, that's all I wanna talk about today.
  【阅读】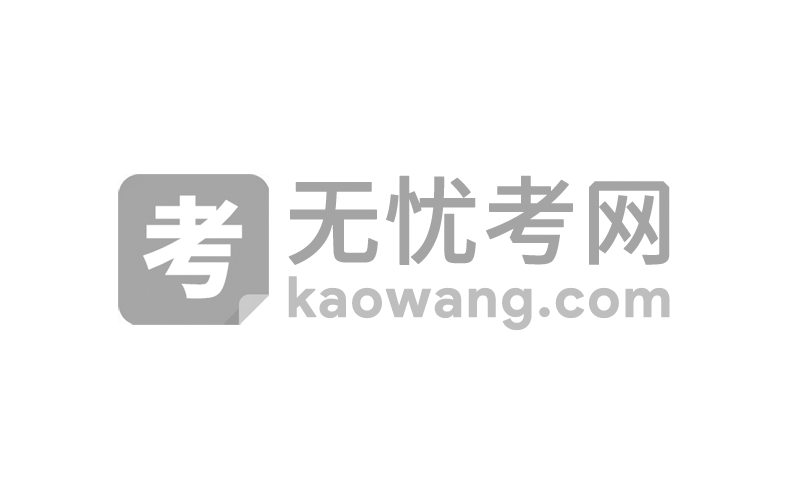 【写作】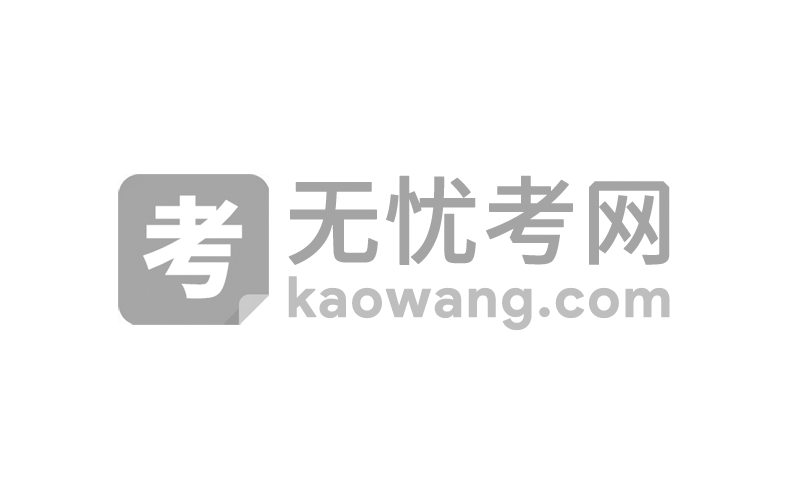 TASK 1
  作文主题:四个地区游客去澳大利亚旅游的情况介绍
  写作要点:本次考试是一个混合图形,静态类型,难点在文字表格部分的描述。考生依旧可以根据静态图的写作方法进行数据筛选比较,尤其是饼图内容的写作;表格内容可以侧重对比不同国家游客的偏好;写作的时候语言表达方面要注意句型的替换。
  TASK 2
  Some people think that schools should select their pupils according to their academic ability. Others believe that young people with different abilities should be educated together. Discuss both sides and give your opinion.
  题目分析:
  题目类型:教育类
  提问方式:双边讨论类
  Nowadays, how parents can provide better education for their children has need discussed widely, and with the development of educational form, more alternatives could be selected. Taking the difference between children in to consideration, some experts also believe that children with special talents should be taught separately, which I think can be a combination with the traditional mixed education.
  No one would doubt the effectiveness of teaching students together, by which the youth can learn from others' strong points to offset one's weakness, especially when cultivating some social skills; besides, the demand of cooperation can be met in this kind of class, where students have the opportunity to conduct team work, and the ability gained from these activities can be useful in their future career. Not only students can benefit, but also the education system. Though the mixed education model, the compulsory courses can be applied around the country to guarantee the equity and quality of education for kids from different areas.
  However, the unique academic level of the individual cannot be ignored. Because of the various factors, including the influence of background, the mental development and so forth, we can find it obvious why students perform differently in studying, and realize the fact that the differences require the education system can identify and categorize students into specific level to provide personal training, which can be a helpful way to stimulate students' development in their interests and strengths.
  In conclusion, both ways are efficient and carry the good experience from parents and the society for the younger generation. In my opinion, it is worth considering to find a balance between putting them into practice under certain circumstances.